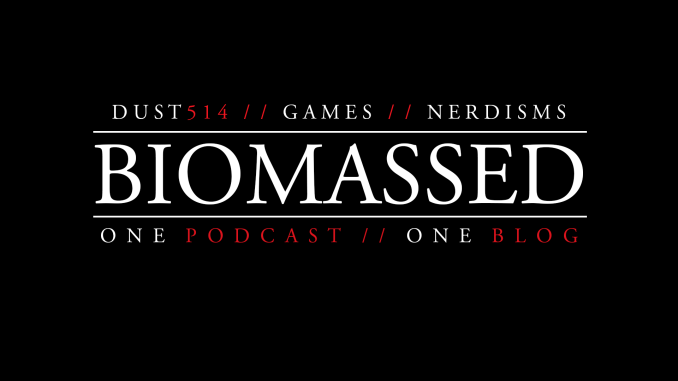 Biomassed breaks its show length record with a run-down of all of the best genre trailers from the San Diego Comic-Con, including all of your favorite Marvel and DC franchises, before diving into a meaty discussion about the Destiny 2 beta.
The trailer list begins: Justice League, Thor: Ragnarok, Kingsman: The Golden Circle, Ready Player One, Bright, Pacific Rim 2, Blade Runner 2049, Death Note, The Defenders, Inhumans, The Gifted, Krypton, Star Trek: Discovery, The Orville, and finally, Stargate Origins.
Star Citizen is selling a buggy called the Tumbril Cyclone.
It's available now on iTunes or you can find it at http://biomassed.net/podcast