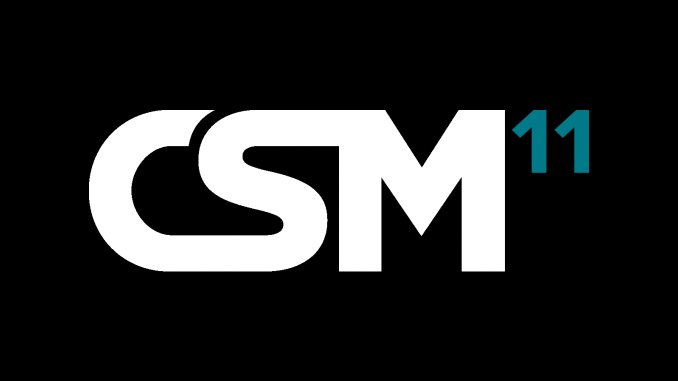 CCP announced in a dev blog that the CSM11 process would be getting underway a bit early this year, with some pretty substantial changes. First and foremost is a longer, drawn-out eligibility, campaigning, and voting period. The schedule is as follows:
January 15th, 2016 – Candidacy period begins
February 9th, 2016 – Candidacy period ends, background checks begin
February 29th, 2016 – Voting period begins
March 25th, 2016 – Voting ends
April 21st, 2016 – Results are announced at Fanfest 2016
CCP claims they've extended the period due to the number of applications that came in after the end of the candidacy period, as well as to allow more time for candidate interviews by podcasters and other campaigning processes. The longer voting period may also help the voter turnout, which has fallen quite a bit in recent years.
Additionally, CCP has announced that the first CSM summit will happen much sooner than in previous years; it's expected to occur within the month following Fanfest. Some CSM members may end up flying out to Iceland for Fanfest, and turning around and flying back a couple weeks later.
The whitepaper has also seen substantial revision, much of it in terms of format and organization, but some key substantive changes have been made as well. The age limit reduction to 18 has been formally adopted. They've also elected to remove the requirement that CSM candidates disclose their real name in the interests of privacy. They are also increasing the number of permanent seats for summit trips, and formalizing the replacement system that the CSM has had to use in the last couple terms to replace members which resign or are removed.