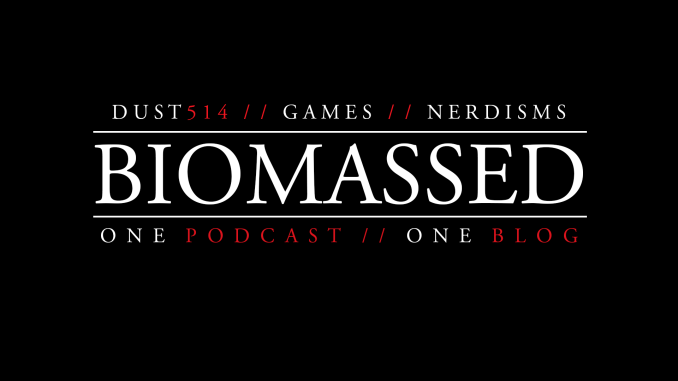 We discuss the new trailers for Solo and Ant-Man and the Wasp, Stargate: Origins, and the Super Mario movie news. We also talk about Monster Hunter World, Dungeon Defenders 2, the Destiny 2 development roadmap and more.
Here's the trailers for Solo, Ant-Man and the Wasp, Avengers: Infinity War, and Stargate: Origins.
Here's Destiny 2's full development roadmap.
It's available now on iTunes or you can find it at http://biomassed.net/podcast