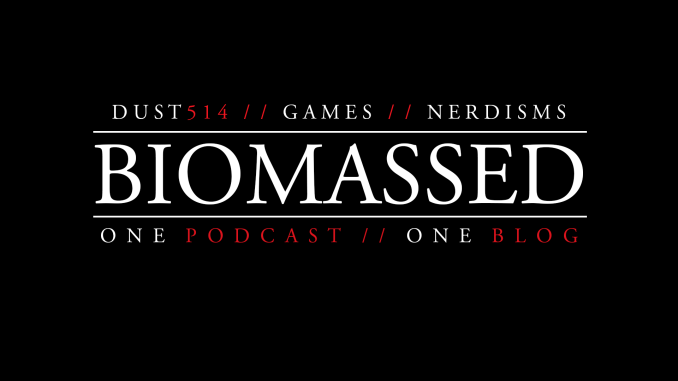 The Biomassed crew talk about the Paragon shutdown, updates to Overwatch, news on Anthem and God of War, a bit more on Destiny 2, loot boxes as gambling, and a review of Monster Hunter World.
The Paragon announcement is here.
You can check out some of Overwatch's new cosmetics in their preview trailer.
There's a new story trailer for God of War. Subnautica also has a new cinematic.
Street Fighter will come to Monster Hunter World.
Burger King has moved into politics.
It's available now on iTunes or you can find it at http://biomassed.net/podcast