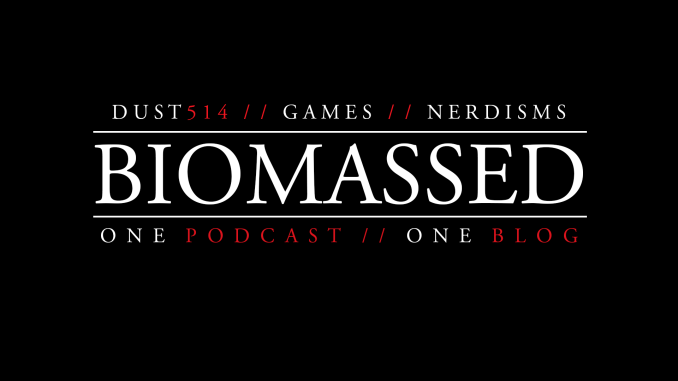 Bait leads this week's show as we discuss Ready Player One and Tomb Raider, Nintendo's crazy Labo product for the Nintendo Switch, and updates on Paragon, Heroes of the Storm, Final Fantasy XIV, Hunt: Showdown, and Monster Hunter World. We also talk about the Destiny 2 faction rally controversy and review this month's freebie games.
There's a new featurette for Ready Player One and a new trailer for Tomb Raider. You can also check out the animated new Suicide Squad trailer.
Nintendo has gone all-in with cardboard.
The Blizzard cinematics team tried their hand at anime to announce new Heroes of the Storm skins.
You can sign up for Hunt: Showdown's closed alpha here.
It's available now on iTunes or you can find it at http://biomassed.net/podcast