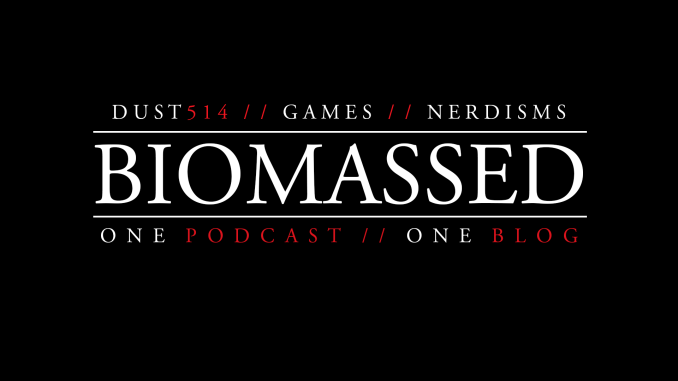 We talk about a Black Widow movie (finally), the return of Animaniacs, the Vive Pro, CCP VR games going in to maintenance mode, Paladins joining the battle royale party, loot box rates, the work on repairing Destiny 2, the new God of War, and more.
Here's your Valkyrie and Sparc coverage.
Fellow math nerds may be interested in PUBG's new loot box rates.
You may wish to follow along with the Destiny 2 development update.
Here's an interview with the creative director of the new God of War.
Finally, there's a teaser for Dark Souls: Remastered.
It's available now on iTunes or you can find it at http://biomassed.net/podcast