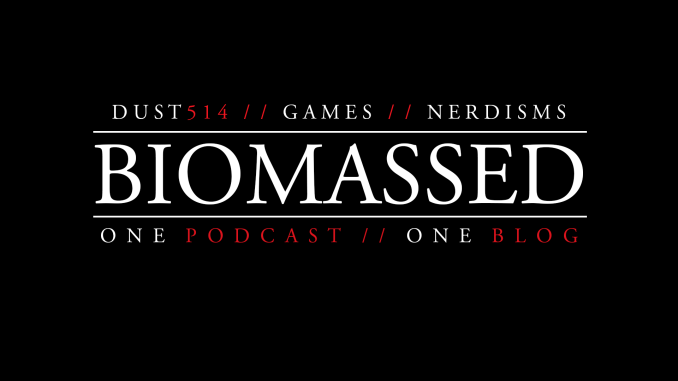 Pokey and Xel talk about Mortal Engines, Stargate Origins, A Way Out, Squadron 42, Destiny 2, Monster Hunter World, and Star Trek: Bridge Crew. We chat a little about recent developments in loot boxes as well. Merry Christmas, everyone!
We are totally mystified by this trailer for Mortal Engines. And if you like short web series connected to beloved dead franchises, here's the teaser for Stargate Origins.
This A Way Out preview is time-coded to jump to my favorite part of it.
Star Citizen's single-player brother, Squadron 42, teased some footage of Mark Hamill's voice work.
It's available now on iTunes or you can find it at http://biomassed.net/podcast