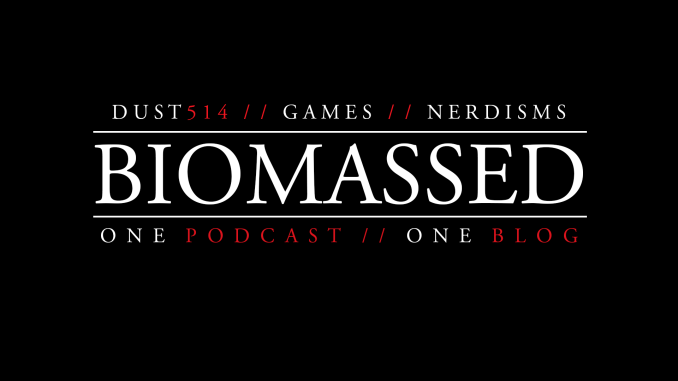 We talk about the Deadpool trailer from our very own Aiwha Bait/Bob Ross, Incredibles 2, Destiny 2's last Iron Banner of season one, Disney gets involved with the Battlefront II fiasco, reviews of Battlefront II and BOUND.
Check out the Deadpool 'Wet on Wet' teaser! Also the first teaser for The Incredibles 2.
Pokey's shout-out is to My Name is Byf, who has excellent lore videos about Destiny.
It's available now on iTunes or you can find it at http://biomassed.net/podcast