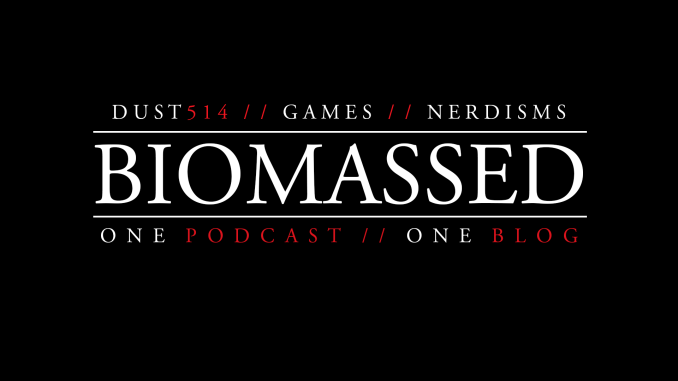 We chat about Michael Bay doing Dora the Explorer, Marvel's Runaways, and Shazam! news, the latest exclusive ship from Star Citizen, Halloween events and sales, and reviews of PREY and Assassin's Creed: Origins.
The trailer for Marvel's Runaways finally kinda explains what it's about.
Some epic voice acting by Mark Hamill can be found here.
And as always, you can check out what BAMM HAVOC is up to at Bammsters.
It's available now on iTunes or you can find it at http://biomassed.net/podcast