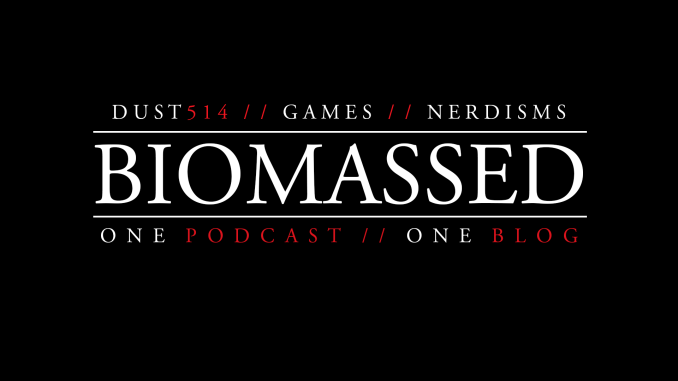 Bait, Jaysyn, and Xel talk about other podcasts they listen to. We also talk about the Last Jedi and New Mutants trailers, Destiny 2, and the Humble Bundle acquisition by IGN. Bait reviews Gone Home.
The biggest news is of course the new trailer for The Last Jedi. We also talk a bit about The New Mutants.
Check out this hilarious Overwatch clone.
It's available now on iTunes or you can find it at http://biomassed.net/podcast