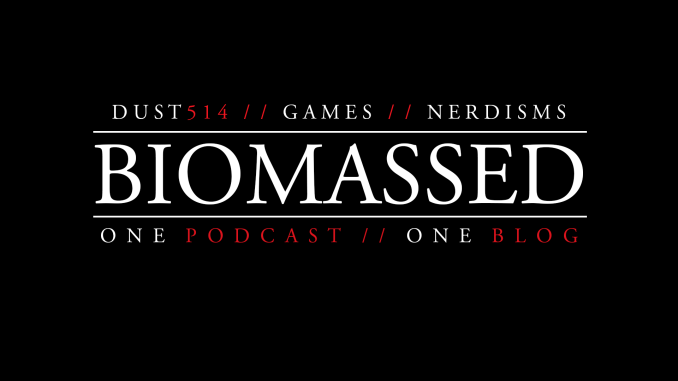 We chat about the Punisher and Tomb Raider trailers, Fortnite crossplay drama and potential beef from PUBG about a copied game mode. We also talk about an upcoming Destiny 2 event, and an insane spreadsheet for Destiny gear that rivals Pokey's talents.
Trailers for Netflix's The Punisher and the new Tomb Raider movie are here! Also check out the main title for Star Trek: Discovery.
More information about the Fortnite/PUBG fiasco can be found here.
For more information about Destiny 2's faction rallies, click here.
Also, here's a gameplay trailer for Resident Evil VII's "Not a Hero" DLC.
Yes, EverQuest is… still a thing.
Here's where you can check out an amazing tabbed spreadsheet about Destiny 2's weapon stats. Pokey's rival has arisen.
Skill Up has a great hour-long review of Destiny 2.
It's available now on iTunes or you can find it at http://biomassed.net/podcast