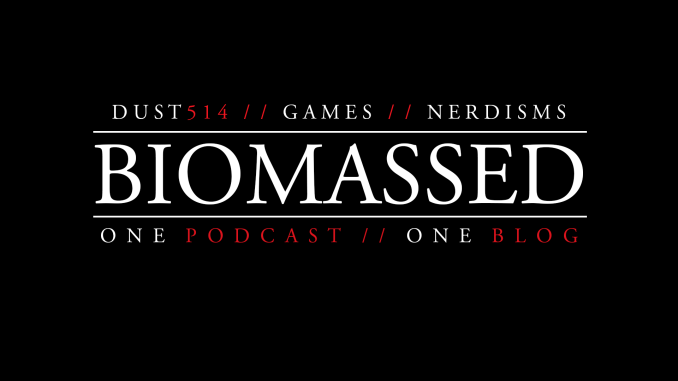 The Biomassed crew tackle a mountain of Disney news out of the D23 convention: Star Wars 8, Avengers: Infinity War, Incredibles 2, Wreck-It Ralph 2, and more. EVE removes the Captain's Quarters, more details on Destiny 2, and Bait reviews Kane and Lynch 2.
Star Wars: The Last Jedi has a new behind-the-scenes video!
There's a teaser trailer for A Wrinkle in Time.
If you are going to miss the Captain's Quarters in EVE Online like Soraya does, check out some charts and graphs.
It's available now on iTunes or you can find it at http://biomassed.net/podcast