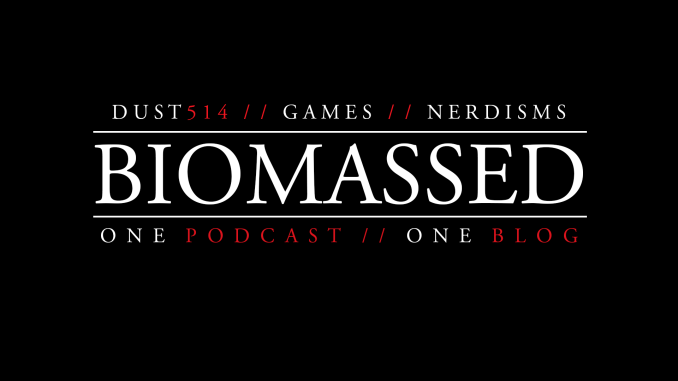 We talk about Castlevania on Netflix, Overwatch's new hero, Doomfist, and the Destiny 2 open beta. Then we talk about Fortnite, a new game from Epic Games. Jaysyn reviews Elite: Dangerous on the PS4 and Pokey reviews Subnautica.
The much awaited Doomfist is coming to Overwatch and has an origin story and developer update. We also talked about a cool fan trailer for a hypothetical Overwatch series.
Fortnite has an awesome cinematic trailer.
It's available now on iTunes or you can find it at http://biomassed.net/podcast