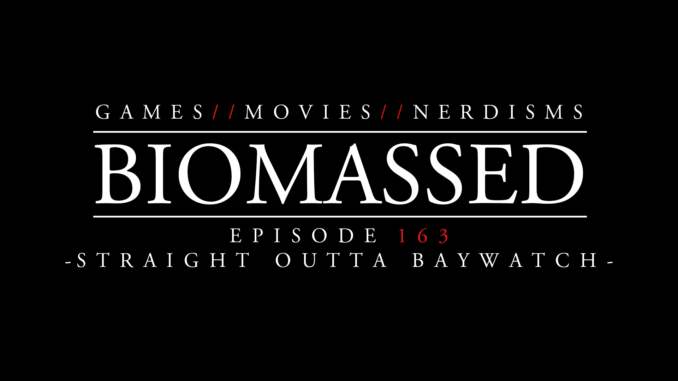 In television and movies, we discuss Inhumans, Death Note, and Jumanji. We discuss the SNES Classic, what happened to Mass Effect: Andromeda, and Pokey reviews Killing Floor 2.
Here's the trailers for Marvel's Inhumans and Death Note. And because it's now technically in genre, here's Jumanji.
Heroes of the Storm has a new hero coming, Stukov.
Super interesting for those of us who talk about games, Kotaku has the inside story on Mass Effect: Andromeda.
And here's the quick guide to free Xbox things in July.
It's available now on iTunes or you can find it at http://biomassed.net/podcast