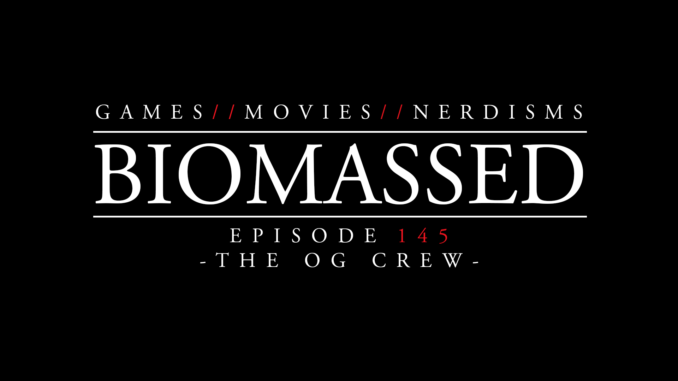 It's just Pokey, Jaysyn, and Soraya this week, as we discuss the latest in DC and Marvel movies, news about DUST characters in EVE search results, Star Citizen, Overwatch, and Hellion. Then Jay and Pokey talk about their experiences with the Ghost Recon: Wildlands open beta.
Check out the cinematic trailer and gameplay walkthrough for Hellion, a new game on Steam Early Access.
You can pick up a bunch of Civilization titles pretty cheap with the Humble Civilization Bundle for the next five days or so.
It's available now on iTunes or you can find it at http://biomassed.net/podcast