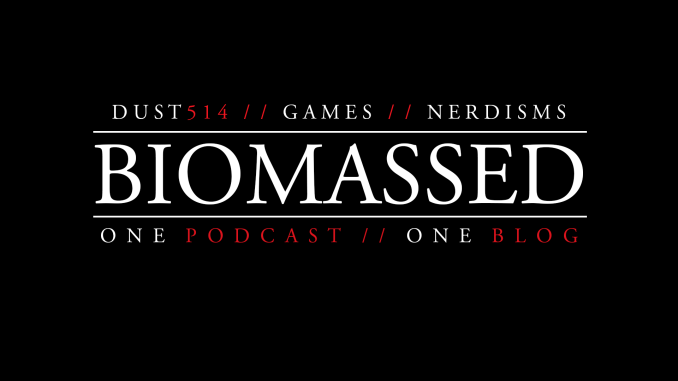 The Pokey and Xel show continues, as we discuss Black Mirror, Squadron 42, news from CCP Games, Destiny 2, reviews of PlayStation VR and the Nintendo Switch, and what we're looking forward to playing in 2018.
Check out the trailer for USS Callister, the first episode of Black Mirror Season 4.
Cloud Imperium Games has posted a full hour of Squadron 42 footage.
What we know about CCP Games' latest project. Jadek gave us the heads up on this, of course.
It's available now on iTunes or you can find it at http://biomassed.net/podcast