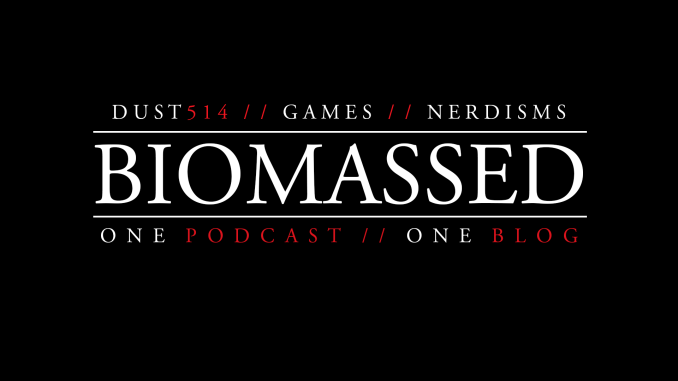 This week on Biomassed, we give a spoiler-free review of Star Wars: The Last Jedi, briefly discuss Spider-Man: Into the Spider-Verse and the Disney-Fox deal. Winter events in Blizzard games, Destiny 2, and Crytek's lawsuit against Star Citizen all make the list. Monster Hunter World and the new DLC for Resident Evil 7 are reviewed.
Here's the trailer for Spider-Man: Into the Spider-Verse!
We talk a little about Heroes of the Storm's 2018 Gameplay Update and Overwatch's Winter Wonderland event.
If you want to dig into the Crytek vs. CIG case, the full complaint is online.
Livvy found a really neat Destiny 2 Ghost to go with your Alexa, and DISH Network proves Die Hard is a Christmas movie.
It's available now on iTunes or you can find it at http://biomassed.net/podcast