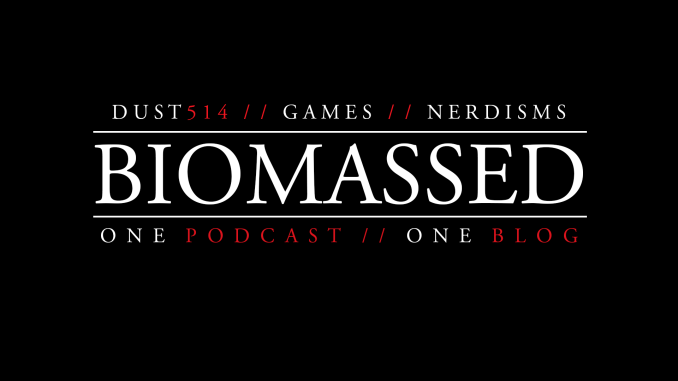 Jaysyn provides an initial review of Blade Runner 2049, and big news out of EVE: Vegas for Project Nova, CCP's new Project Aurora, a Destiny 2 update, the McDonald's sauce kerfuffle, and more.
Hulu has release a full trailer for Marvel's Runaways. A new Justice League trailer sets a different tone. And all of one of us is looking forward to the new Pacific Rim.
Here's some decent tweets showing Project Aurora. CCP also released a feature tour of the new Lifeblood expansion.
It's available now on iTunes or you can find it at http://biomassed.net/podcast