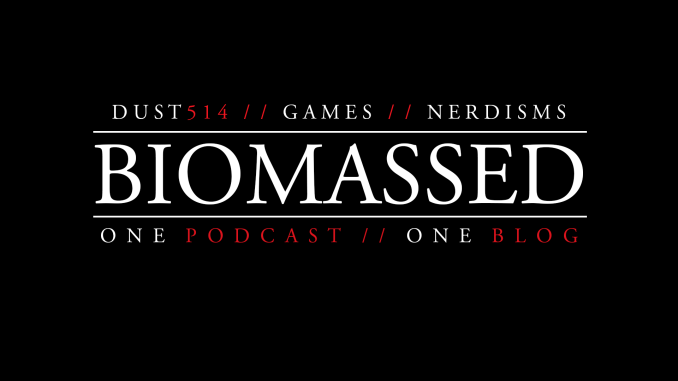 We discuss The Dark Tower and The Orville, briefly mention the trailer for Red Sparrow, talk about updates for HotS, Elite: Dangerous, and more old games coming to the Nintendo Switch. Pokey reviews Strike Vector EX.
Check out the trailer for Black Widow, er, I mean, Red Sparrow.
Heroes of the Storm's next map is familiar to Overwatch players, the Volskaya Foundry.
Elite: Dangerous has a cool cinematic for their 2.4 patch, introducing the Thargoids.
It's available now on iTunes or you can find it at http://biomassed.net/podcast