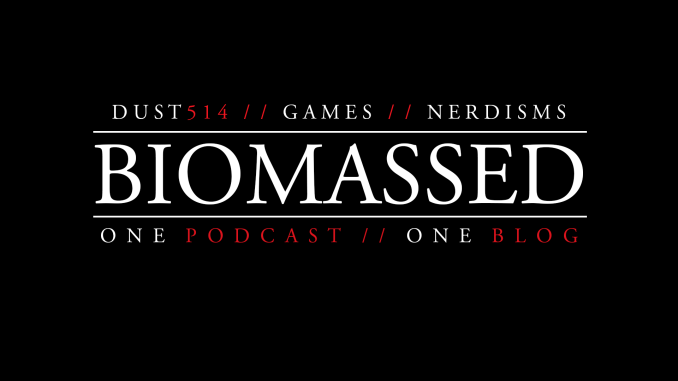 The Biomassed crew jumps from talking about X-Force to The Magic School Bus, some news on Fortnite, Valkyrie, a couple mentions of Nova, and Atli Mar's presentation at Apple. Pokey and Jaysyn spend a significant amount of time talking about Destiny 2.
Check out the trailer for Netflix's latest travesty, as they continue to ruin the childhoods of millennials everywhere.
Fortnite has announced a Battle Royale PvP mode.
Directive Games' The Machines has some familiar looking art. Huge shout out to our bro, Atli Mar, if he sees this.
Valkyrie is getting loot boxes. Because of course it is. And it might tie more into EVE.
Could Project Nova be at EVE Vegas? Maybe.
It's available now on iTunes or you can find it at http://biomassed.net/podcast