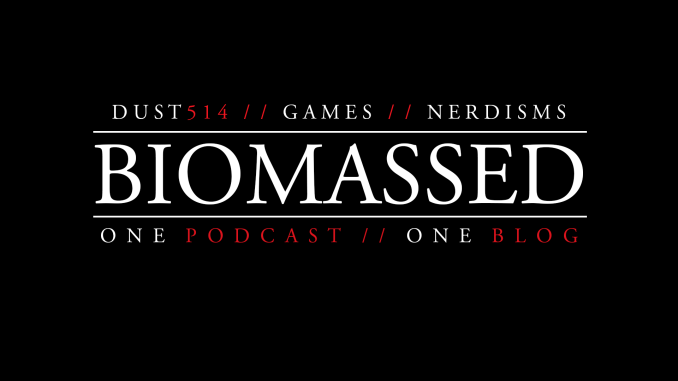 We discuss a tragedy on the set of Deadpool 2, a live action reboot of The Jetsons, EVE: Valkyrie's upcoming expansion, Warzone, Star Wars: Battlefront 2, Mass Effect: Andromeda, Fortnite, disappointing games and positive surprises, and Pokey reviews Just Cause 3.
Check out the forum post and announcement trailer for Valkyrie: Warzone!
Star Wars: Battlefront 2 has a new starfighter assault trailer.
Also, here's an announcement trailer for Final Fantasy Dissidia on the PS4.
Best trailer though (or at least, most metal trailer), goes to the official trailer for Fishing Planet.
It's available now on iTunes or you can find it at http://biomassed.net/podcast