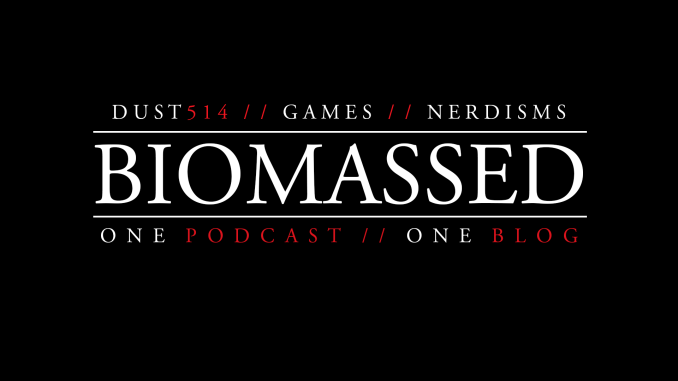 We discuss Avatar and Deadpool 2 news before moving into updates for Overwatch, No Man's Sky, Rainbox Six: Siege, and Paragon. We also return briefly to Destiny 2 and Pokey talks up Hellblade: Senua's Sacrifice. Bait reviews Slime Rancher.
Batman vs. Two-Face is the last performance of Adam West as Batman… and has William Shatner? Here's a trailer.
Josh Brolin beat Jay for the Cable job. Here's what he looks like.
If you're interested in Overwatch's upcoming Deathmatch mode, check out the developer update.
Here's the details of No Man's Sky's Atlas Rises update.
You can sign up for Project 1v1's "closed technical test" here.
It's available now on iTunes or you can find it at http://biomassed.net/podcast