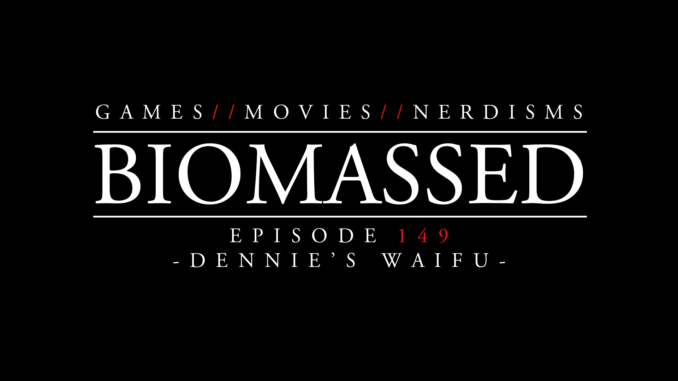 The Biomassed crew talks about the Justice League trailer, Iron Fist, Destiny 2 promotional material, Eternal Crusade's free-to-play move, and our review of Mass Effect: Andromeda.
The new Justice League trailer is out!
If you want to direct art, program games, or design audio, and live in the smog capital of the world, CCP Frame has you covered.
If you care about Destiny 2, you'll want to see this leaked poster.
The original StarCraft will be Remastered in 2017!
BioWare has finally dropped the Sara Ryder trailer for Mass Effect: Andromeda.
Also, check out this great Deadpool Musical parody.
It's available now on iTunes or you can find it at http://biomassed.net/podcast