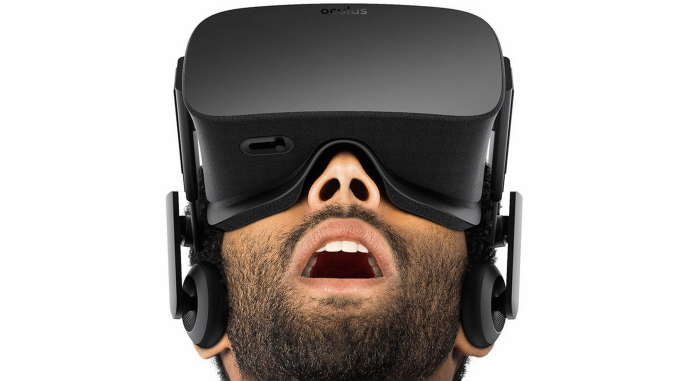 UPDATE: The price of the Oculus Rift consumer version is $599 US. They begin shipping in March 2016, but are currently taking orders for May.
Oculus Rift will be available for preorder on January 6th 2016 at 8AM Pacific Time. Additionally Oculus found Palmer Luckey will be hosting a Reddit AMA on January 6th at 6PM Pacific Time to answer any questions you may have.
There is still no official announcement on how much the Oculus Rift will cost, but estimates expect it to be around 350 USD. Also note that all Oculus purchases come with Lucky's Tale by Playful, and all pre-orders will also come with EVE: Valkyrie by CCP.  Additionally, an XBOX One wireless controller is included with every Rift purchase.